On this page you will find videos about animals, with a description of the inner world of the animals. I am clairsentient and I can perceive the inner world of an animal.
There are two channels where you can view the videos:
https://www.bitchute.com/channel/PCcyDO8JKEoP/
https://tv.gab.com/channel/theinnerworldofanimals
A pig brings food to a sick fellow pig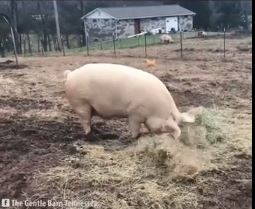 A cow has a lot of fun chasing a ball
A loving dog, a frustrated dog and a dog who has stolen the cat treats
Friendship between a cat and a pigeon, and between a cat and an ape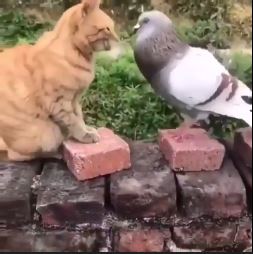 An elephant plans ahead and takes care of her blind friend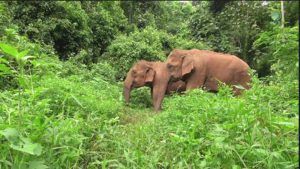 A magpie grieves about the death of his friend
Chicken keeps silent to escape dominant rooster
Sheep covered in 40 kilos of fleece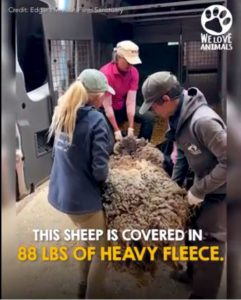 Deep friendship between a pig and a cow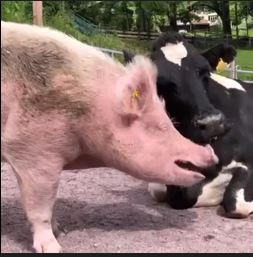 For more videos, please have a look at one of the channels.
https://www.bitchute.com/channel/PCcyDO8JKEoP/
https://tv.gab.com/channel/theinnerworldofanimals